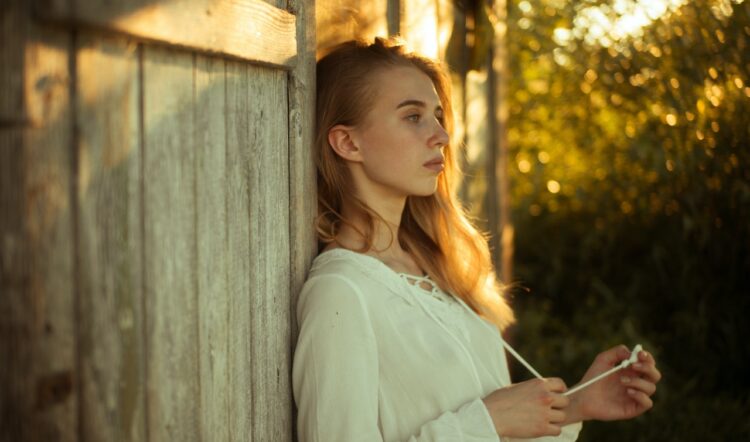 Making the decision to have an abortion is not one that should be taken lightly. There are many factors to consider before making a final decision. In this blog post, we will discuss five questions that you should ask yourself before deciding to have an abortion. Making the right choice for you is important, and we hope that this post will help you make the best decision for your situation.
What are the risks associated with having an abortion?
There are both physical and psychological risks associated with abortion. Physical risks can include infection, hemorrhage, organ damage, and death. Psychological risks can include depression, anxiety, guilt, and post-traumatic stress disorder. It is important to consult with a knowledgeable person to discuss the risks associated with abortion before making a final decision. Contact us if you need someone to talk to.
What are my other options?
When you find yourself facing an unplanned pregnancy, abortion may seem like the only option, but it isn't. There are two additional options you should consider: adoption and parenting.