Ramona Women's Clinic serves Ramona, California and its surrounding communities with free and confidential services. If you or someone you know is facing an unplanned pregnancy, we are here to provide care and support for everyone involved.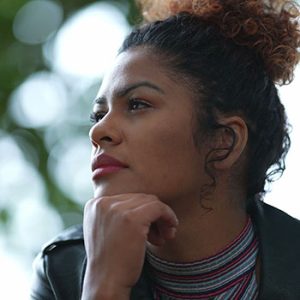 Considering an abortion?
Abortion is a difficult decision to make, and there are many things to consider before making a choice. You deserve to be informed of the options and resources available to you.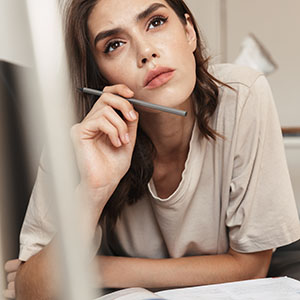 What are my options?
If you're facing an unplanned pregnancy, you may be unsure of what to do.  If you aren't sure of your options, we can help.
She's pregnant – now what?
If your partner is pregnant, it's time to start thinking about what comes next. There are a lot of decisions to be made and you may be unsure of what's best. We can help you navigate through this time.