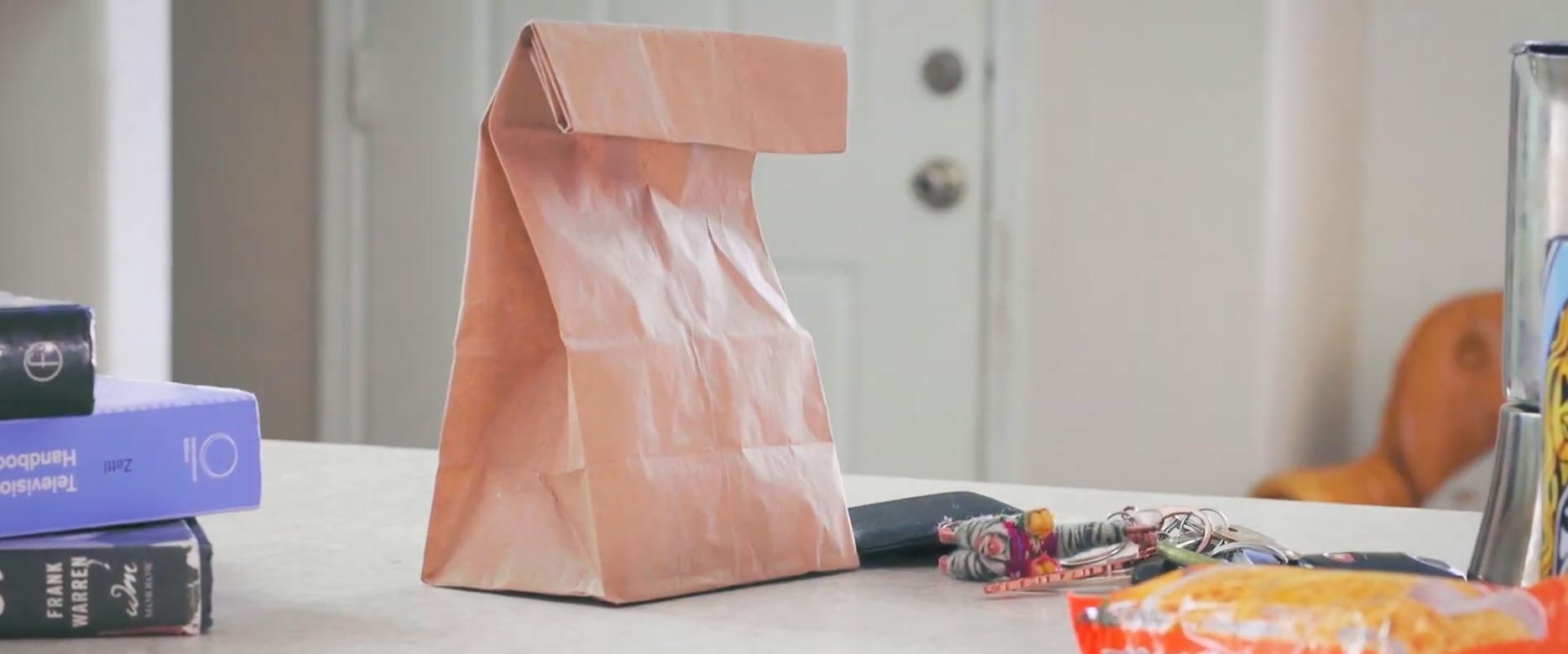 Is it too late? Are there any other options? Do you feel like you are alone?
Abortion is a heavy decision, and perhaps you have already picked up a little brown bag. Soon, the weight of the world will be gone, just a few pills and you can move on with your life. But, is this true? Are you afraid that you might not be making the right decision? You are not alone, and we can help you answer all your burning questions.
Have you had an ultrasound yet? Why you need an ultrasound before an abortion.
Thinking about taking the abortion Pill? What are the risks of taking the pill? Is it safe for me to take? Will there be any psychological side effects? 
Have you already taken the first abortion pill? It might not be too late to reverse, but you must act fast!
At Ramona Women's Clinic, our devoted team of volunteers want to help you navigate the heavy decision of abortion in a safe and confidential setting. There are many different options to abortion and we can give you all the information you need to make an educated choice. Contact us TODAY!