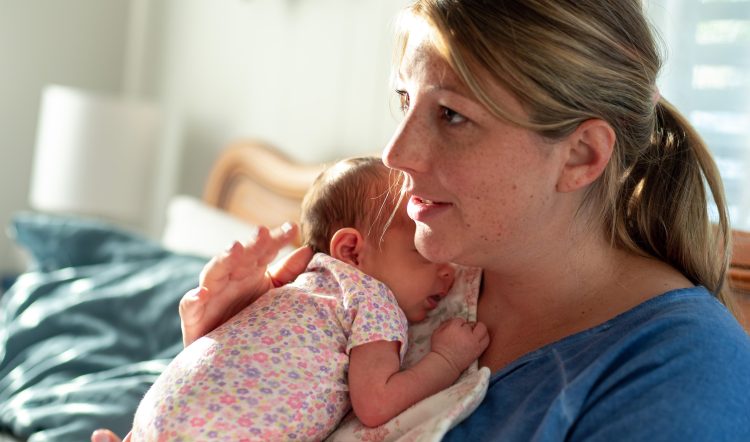 Healing and Health in Postpartum for the New Mom.
The postpartum period is referred to as the fourth trimester for good reason, as the drastic changes your body undergoes continue after birth. Though challenging in its own ways, the postpartum transition can be just as trying if not more so than the previous three trimesters. While the hormonal and physical changes of pregnancy increase gradually with the size of your belly; the fourth trimester begins the minute delivery ends and to put it gently there's nothing gradual about it. This is arguably one of the most vulnerable seasons of life, so the prioritization of your health in this period is something to prepare for.
Postpartum has become characterized by the emotional rollercoaster that results from the hormone regulation, sleep deprivation, and the overwhelming information overload of learning to nurse and care for a helpless baby. While these are all valid characteristics of the season, what's often overlooked is the importance of combating these challenges with the prioritization of Moms' health to minimize the effects.