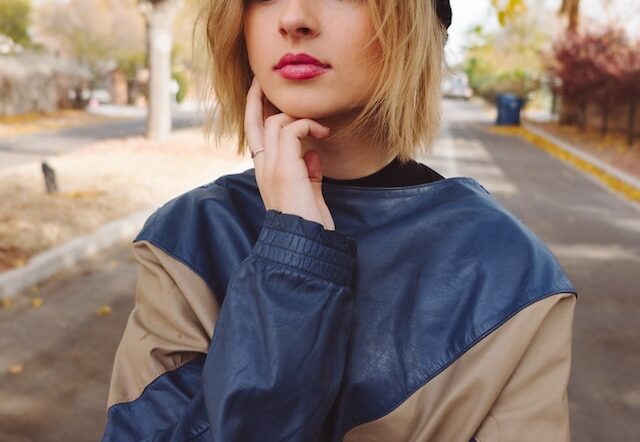 While the abortion pill is often portrayed as being completely safe, the reality is that it can have a number of serious medical and emotional complications for the women that take it. In this blog post, we will take a look at the risks associated with the abortion pill and dispel some of the myths associated with it.
What is the abortion pill?
You may have heard the term "chemical", "medical", or "medication" abortions. Those are all names for the abortion pill. The abortion pill procedure involves taking medication to terminate a pregnancy. The process actually involves taking two medications: mifepristone (also known as RU-486) and misoprostol. Mifepristone works by blocking progesterone, a hormone needed to maintain the pregnancy, while misoprostol follows up and expels the fetus from the uterus.