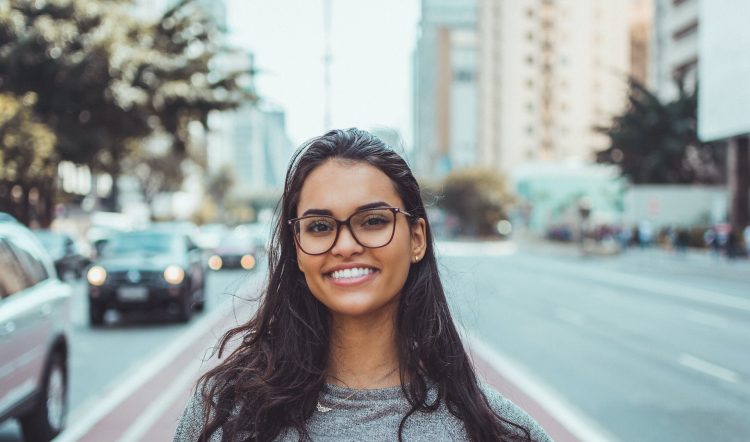 If you've found yourself face to face with an unplanned pregnancy,  it can be a difficult and confusing time. It's important to take the necessary steps to evaluate your options and make an informed decision about what is best for you.
Confirm your pregnancy first.
It is extremely important to confirm your pregnancy if you think you are facing an unplanned pregnancy. A pregnancy test can help give you clarity and understanding of the situation. Ramona Women's Clinic offers free lab-quality pregnancy tests that are quick and accurate. Additionally, limited ultrasounds are available to help further confirm your pregnancy and potentially determine how far along you are. If you're ready to confirm your pregnancy, contact us to get scheduled!
Know all of your options.
When talking about pregnancy, there are three main options to consider: parenting, adoption, and abortion.