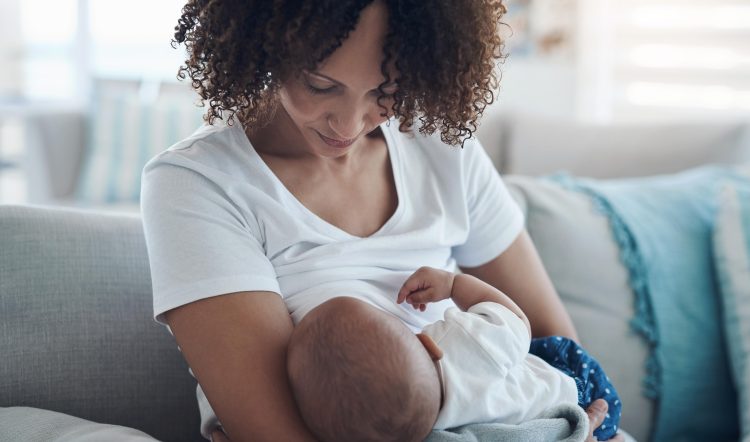 The wonder of breastfeeding is a process that perfectly depicts the intention in God's flawless design.
·       The maternal powers are not merely instinctual but in fact physical.
·       Our bodies are able to produce an ever-changing source of nutrients specifically tailored to the current needs of our baby.
If that doesn't leave you breathlessly in awe of the maternal design, I don't know what will. Understandably when you're engorged and milk soaked at 2 am, it's a little harder to appreciate, but a gift nonetheless.